A Wordless Cry
Dedicated to Nicole Smith
October 1, 2012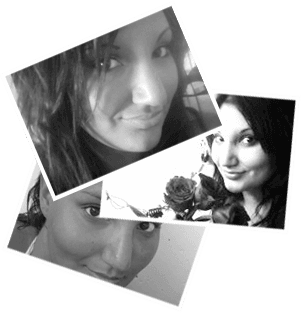 "You'll be okay", "I'm with you", "It's all right".
That's what one says to someone in a fright,
But these locutions are cliché and trite
And hardly ever ease a lover's plight.
These are just words — so hollow and polite;
They cannot help one find a shaft of light
When life becomes a dark and lonely night.
"You're better off", "Time heals all wounds", "Move on".
Friends can be quick to tell you to go on
If they can't see that you've become withdrawn,
Refusing to accept that he is gone.
You try to sleep, but all you do is yawn,
And cannot help but brood from dusk till dawn,
Remembering the bliss of days bygone.
What does one say to mend a broken heart?
I've struggled with this question from the start,
For words have little solace to impart
When someone's soul has just fallen apart.
If only feelings one could outsmart,
But playing love is like creating art —
One faulty move compels you to restart.
Is love a feeling to conceal or show?
The truest path is not for us to know,
But love is not a blessing to forgo;
The least of all when you're feeling low.
And though it feels as if you'll never know
A loving touch that makes your heart aglow,
The seeds of trust will spring again and grow.
Now go in peace and try to reconcile...
The next few months for you will be a trial,
But you should feel some ease after a while:
The fates cannot remain so gloom and vile.
Dwell not on days of past — it's not worthwhile.
Remember that the world is versatile,
And you should greet it with a friendly smile!
Background Story
A breakup is a terrible time for anyone who is in love: not only does it signify the end of a romantic relationship along with all of its wonders and the promise of a life together, but it also marks the beginning of a new chapter, full of change and uncertainty.

Nicole is one of my closest friends, and learning about her recent breakup broke my own heart. In response, I wrote this poem to give her at least a small measure of comfort in this terrible time.