Unawareness
Random Thoughts on the Environment
June 9, 2007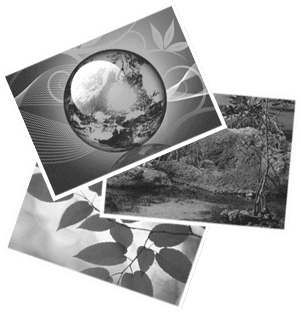 What is it like to understand the rainbow?
How does it feel to mingle with the rain?
How would it be to be alone with nature?
What would it take to hover with the wind?
Who can perceive the chirping of the hoppers?
Who would enjoy the trickling of a brook?
Who will raise children in a barren wasteland
When man succeeds in devastating Earth?