Hurt Again
A Reflection on Brittany McLeod's One-Night Stand
October 16, 2004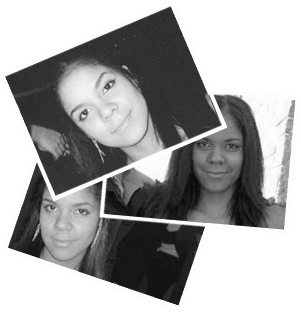 I have come from afar to the place we all know,
Having left my mysterious kingdom behind.
I have lingered awhile and found a foe,
Yet, regrettably, had to become an ally.
Now I'm caught between two disillusioning dreams
And perplexed as to how I am to keep going.
I am bolting again, and my heart wants to scream,
Realizing that all I have done was a folly.