Confession
Dedicated to Savannah Plenar on Our Half-Year Anniversary
February 8, 2010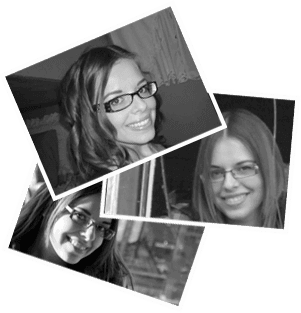 I always struggle and resist
To open up to love an peace,
These feelings trying to dismiss.
The world today has made it hard
To trust somebody with one's heart
And watch it being torn apart.
One has to muster all the courage
True love to welcome and encourage
And fear not being discouraged.
Love is a skill not all can gain,
Not all can nurture and sustain,
And most can't even explain.
Renowned poets of the past
Knew well that love was unsurpassed
By all belongings they amassed.
The ventured deep in their hearts
And learned the beauty love imparts
On both faint and gallant hearts.
Love often seems like a mirage
In life's implacable collage,
Which none can alter or montage.
But one must realize some day —
A lovelorn life will cause decay
In every one, in every way.
I, too, ought to believe in chance
And thus relinquish my grim stance
On finding love and true romance.
Today's as good a day as any
To yield, concede, and flip a penny,
And sort through trepidations many.
The feeling, I cannot suppress,
Today, at last, I will confess —
My love for you I will profess.
It's better to have loved and lost
Than paying the eternal cost
Of reminiscence and remorse.
When we first met I was afraid
Into my heart you would invade
And pierce it with a twisted blade.
But now I see that I was wrong —
Instead of weakened, I feel strong;
Together, you and I belong.
Your winsome smile is disarming,
Your voice is wonderfully charming,
Incessant kindness is alarming.
You move with unassuming grace,
You brighten up my empty space…
I lose myself in your embrace.
The times together spent with you
Rejoice my heart when I am blue,
And then I'm missing you anew.
Your presence fuels me like a drug,
With you I'm always so snug —
I revel in a mere hug.
I haven't got the slightest clue
What I would do without you,
Bereft of love in this milieu.
I hope to always stay with you;
Thus, I profess this unto you:
Dear Savannah, I love you!